What is portrait photography?
Portrait photography also called portraiture is a picture of individual, couple or a group of people capturing their personality. Portrait photographer would use light, poses, backgrounds and other components to enhance the portraiture. However his primary aim is to focus on the subject's face, facial expression or distinct face details as this gives a prominence to portraits.
What are the different types of portrait photography?
As there are no boundaries or rules that apply to portrait photography there can be as many kinds as you name them. However we can still distinguish few main types of portraiture and name at least couple purposes for it.
1. Traditional portrait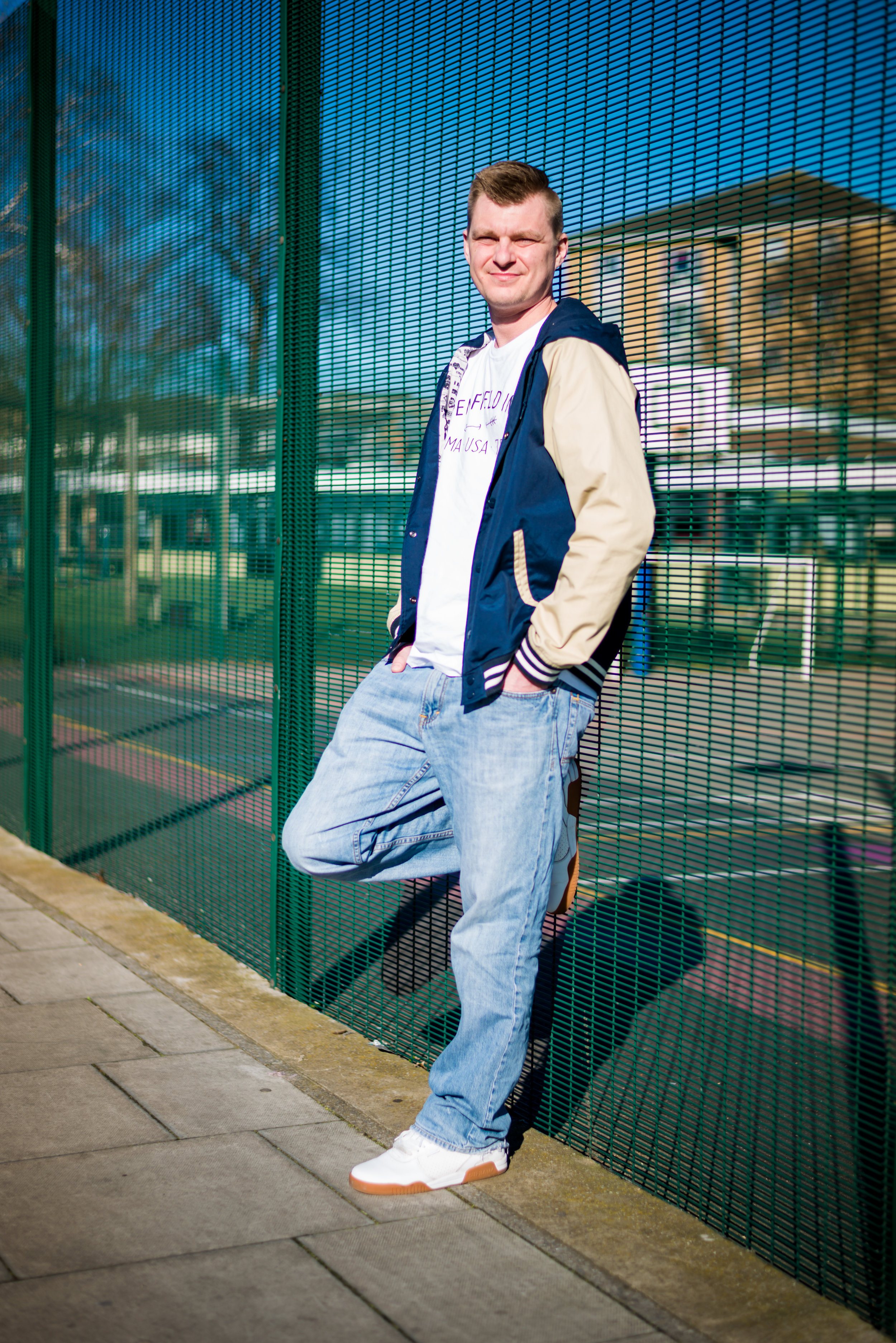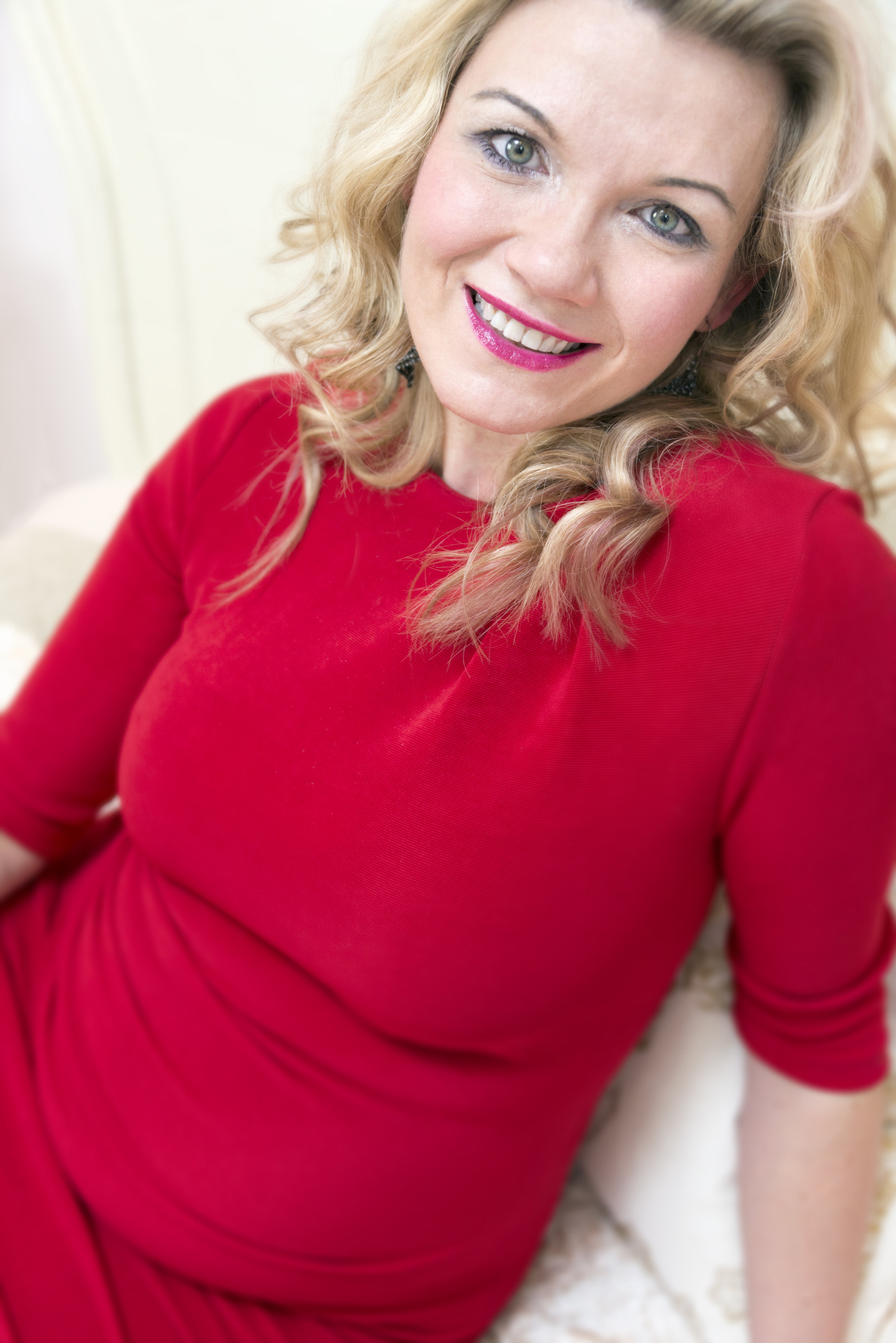 Refers to a picture where the subject is looking directly into camera, that include posed and formal portraiture. This kind of portrait may be called head shot, but framing of 2/3 or full body can also be used. The ambience/mood of the photograph depends from the photographer's constructionist approach in mind.
Traditional photography has a broad use for personal purposes like family, kid's portraits, graduates, engagement or wedding, just a few to name. If we combine this type of photography with environmental portrait we can create fabulous content for business professionals as well.
2. Candid portrait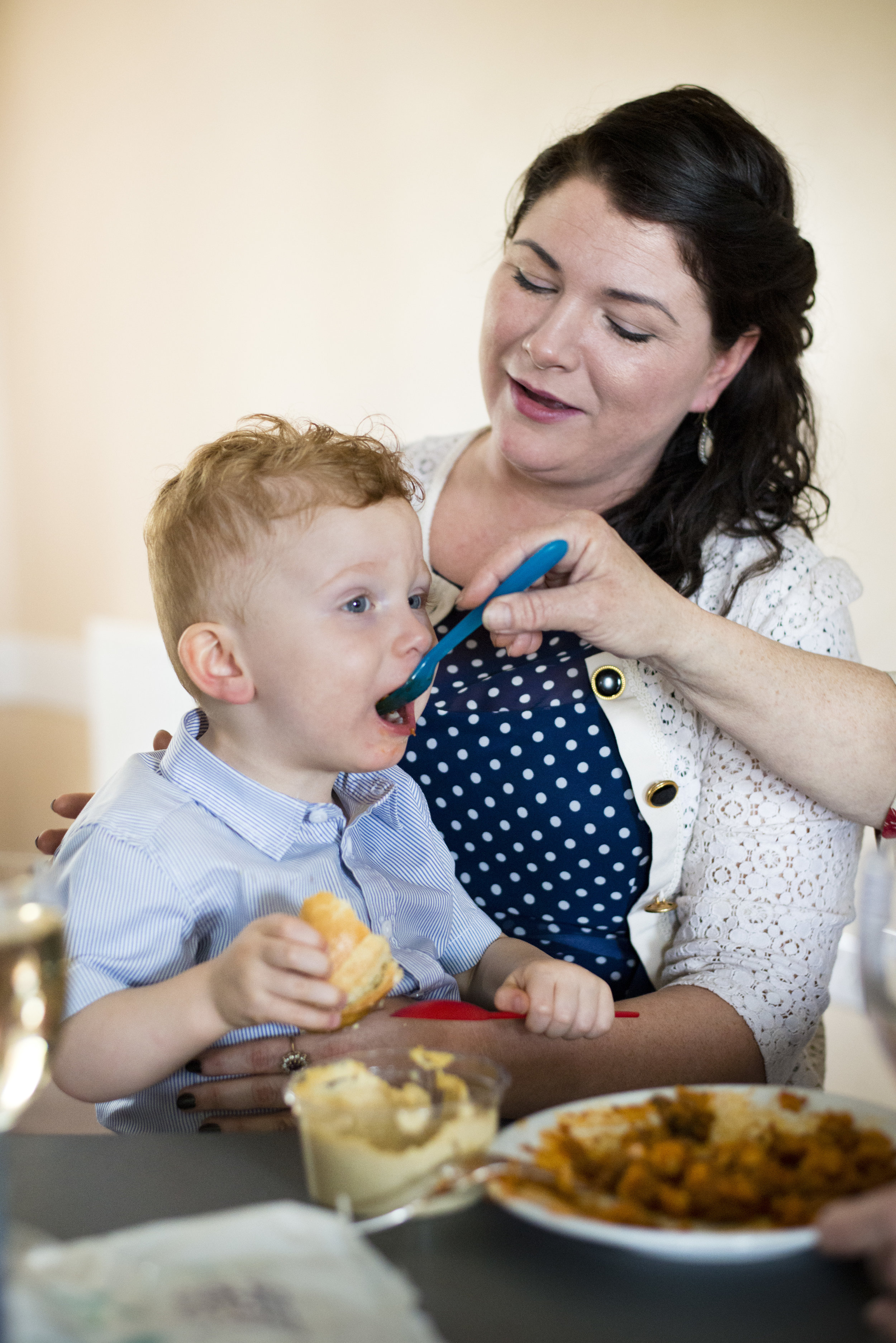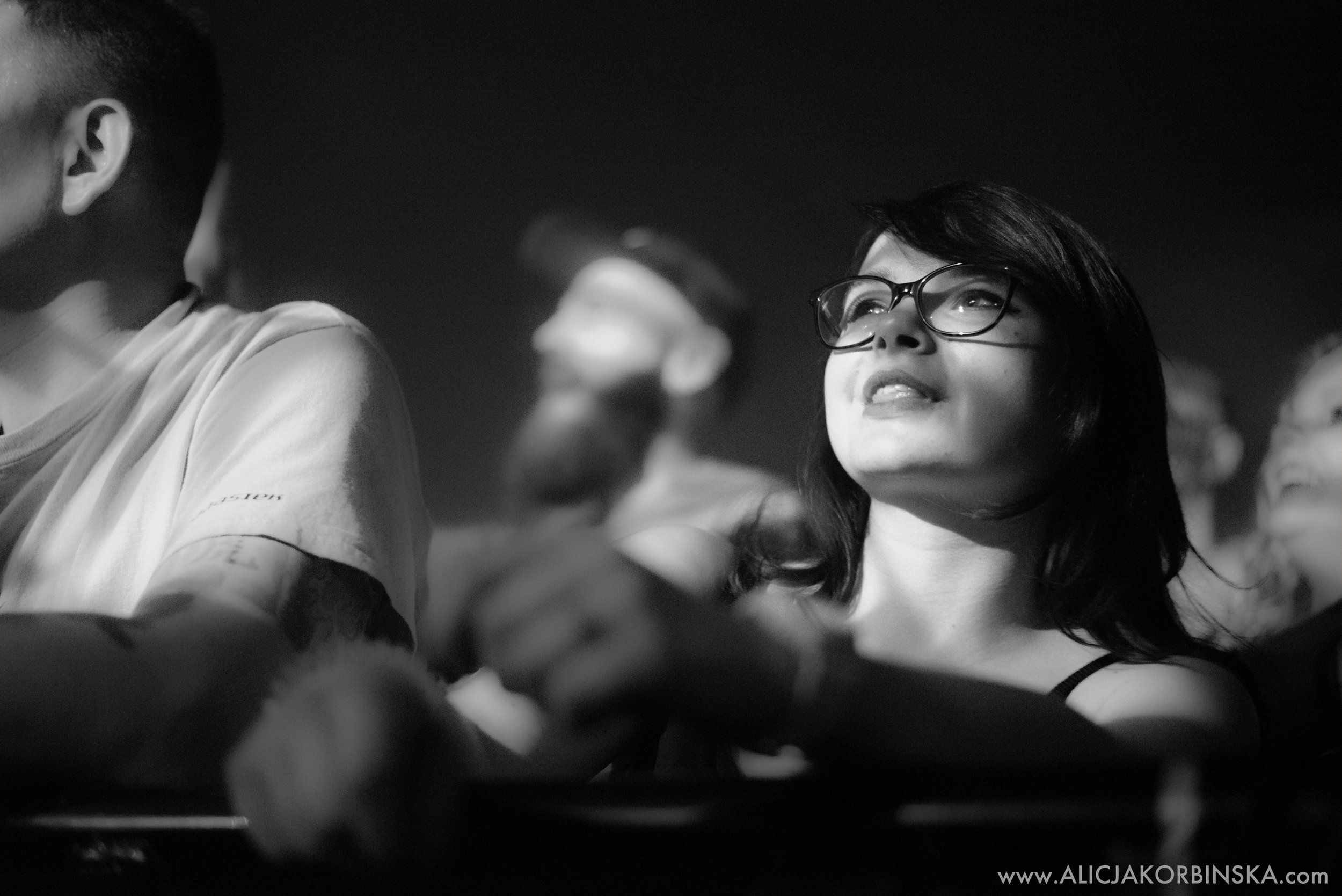 It's a portrait taken while subject quite often is unaware of photographer's presence, so he can't influence person's emotions, or change the environment. It's kind of informal type of portrait photography where the things are natural and spontaneous.
We can find candid portrait used in journalism, street or event photography or whenever we want to capture the precious moment.
3. Environmental Portrait
Designed to take portraiture of a person in their environment or surrounding, for example work place. Scenery is used to endorse the subject and underline his character. Photographer influences the settings.
This type of portraits helps you express the nature of the subject and can be useful for business advertising purposes or just to stop a memory of individual in "their world".
4. Lifestyle portrait
Aim to capture subjects in situations, real-life events in the art of everyday to suggest the "style of living". Photographer will give more emphasis to express the feelings of people photographed.
Lifestyle photography is commonly used for commercial purpose of fashion, food, pharmaceutical or other industries. You can also find this type in wedding or family portraits, and fine arts.
5. Glamour portrait
Serves to portray the subject in sexy, appealing poses, and capture an elegant, romantic and charming look.
This type of photography is mainly for commercial use, like magazines, calendars, and more. However some people may want this kind of portraits for their personal portfolio or use.
6. Creative, Abstract or Conceptual portraits
That's the portraits created to highlight other reality, add fourth dimension or just to create an art. The end result is magical, and captured portraits are very appealing.
This kind of portraits may be often used in advertising photography, or serves as a fine art.
The styles mentioned above are the foundations of portrait photography. But there is no clear classification, as photographer can infuse different styles and create distinct portraits.